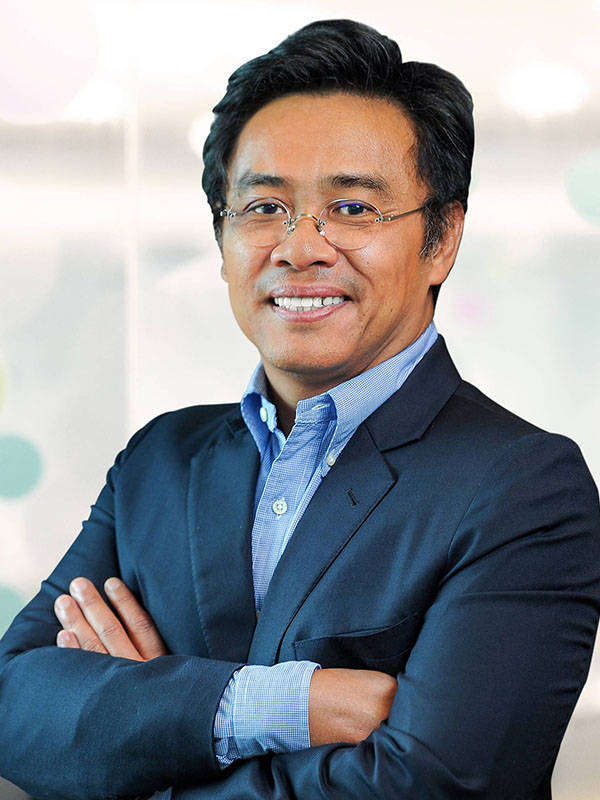 Ahmad Redza B A Wahab
Since joining PETRONAS in 1991, En Ahmad Redza was involved in various key projects and served in numerous positions, which include, Head of Legal Upstream, Corporate Services & Technology Division and Legal Corporate Governance & Secretariat where he was appointed the Company Secretary of PETRONAS.
During his tenure, Redza also served as the Legal Advisor to ENGEN Petroleum and was Head of Legal, Corporate Affairs and Admin, Iraq Holdings B.V.
En. Redza has held various directorship positions within the PETRONAS Group of Companies as well as company secretarialship.