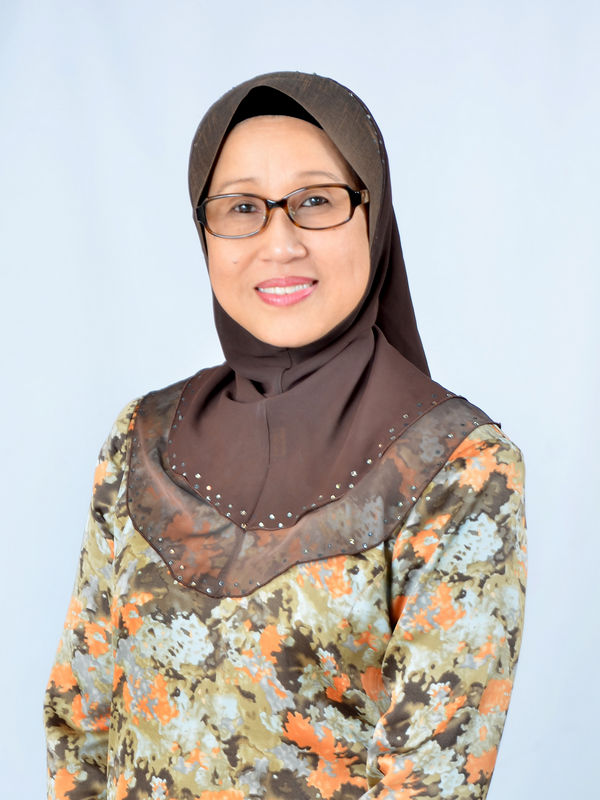 Lita Osman
Puan Lita has been with PETRONAS for nearly 30 years heading up many key roles in the company. While she brings with her a strong track record of strategic management and operations experience, she is genuinely passionate about improving the lives of the less fortunate and underpriviledged.
Lita was Head of Corporate Communications and Events Management at PETRONAS Strategic Communications unit for several years. Leading up to this, she headed up the Corporate Affairs and Administration at PETRONAS Upstream which allowed her to strengthen her understanding of PETRONAS' Upstream business. She is well-experienced in handling local and international stakeholders - as she led the exhibitions team at World Gas Conference 2012.
Her involvement in PETRONAS' CSR projects started in 2002 when she pioneered Program Bakti Pendidikan PETRONAS, now known as Program Sentuhan Ilmu PETRONAS (PSIP), that has since benefited 35,000 students nationwide. Puan Lita is also active in PETRONITA, helming its Welfare Committee — where she has organised various fundraising activities and women's entrepreneurship programmes.
She spearheaded several notable sustainable and alternative energy programmes including a micro hydro electric project for the community along the Sabah-Sarawak Gas Pipeline (SSGP) routes (Upstream business) that provided electricity to a community with 150 Penan villagers. She also worked on a rural solar electrification project impacting children, women and other marginalised communities, benefitting 200 people in Tapah and Lenggong.
Puan Lita is supported by a team of managers and executives at Yayasan PETRONAS.