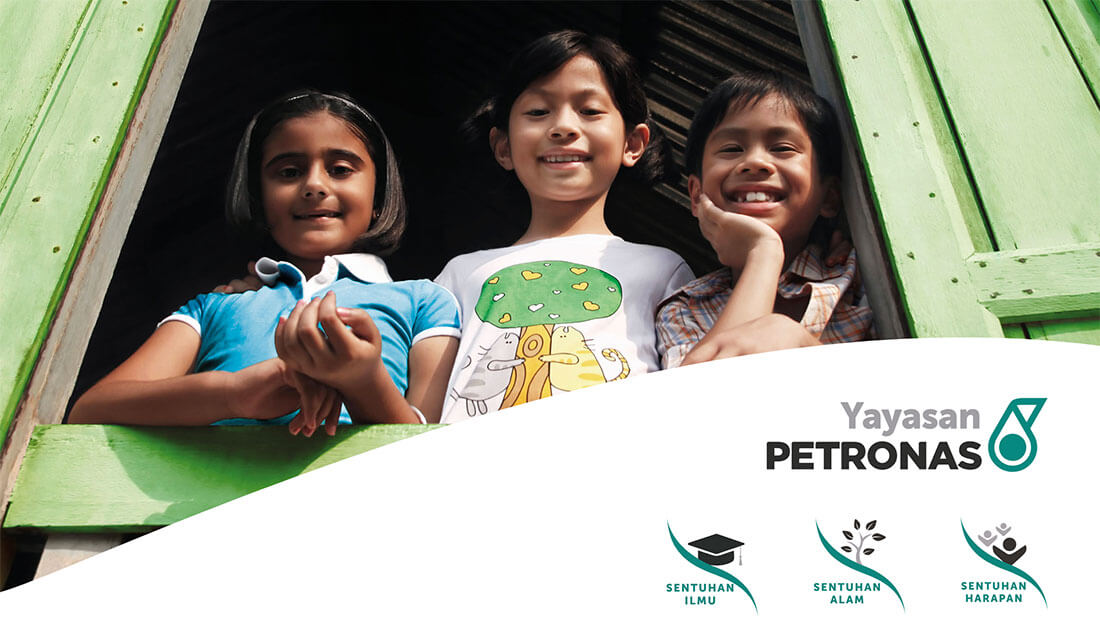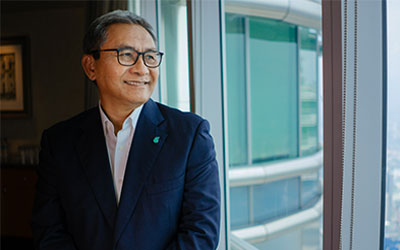 Datuk Ahmad Nizam Salleh,
Chairman of PETRONAS and Yayasan PETRONAS
Welcome to the new

Yayasan Petronas newsletter

that connects you to the work that we are doing in creating better communities and the environment.

We know you want to do good –
so do we!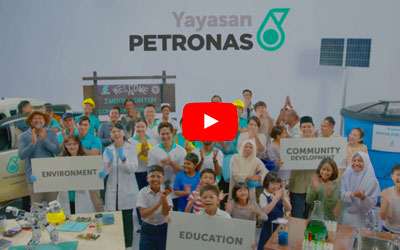 Scroll Down to Win Prizes!
---
Conservation For Good
Imbak Canyon is home to diverse flora and fauna, and we are focussed on conserving the 27,000 hectare rainforest for our future.

Meet some of our endangered friends living at Imbak Canyon.


Voices of Inspiration
MAKING AN IMPACT: Q1 2019 UPDATES
Launch of Yayasan PETRONAS: Where Good Flourishes
PETRONAS streamlines CSR effort for greater social and environmental impact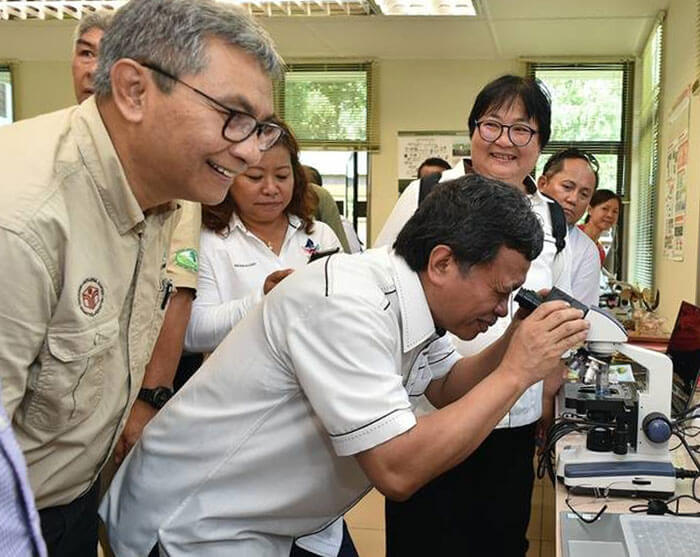 World Class Biodiversity Research Centre @ Imbak Canyon
RM77 million in Imbak Canyon Studies Centre (ICSC) moves into next exciting phase, research grants available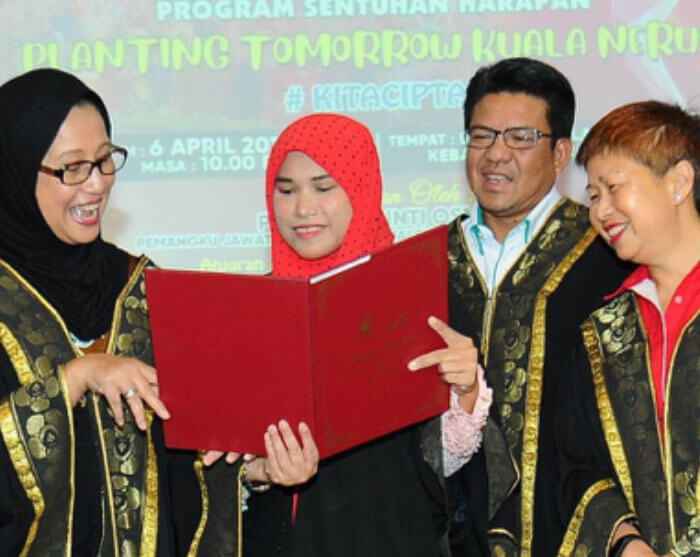 Planting Tomorrow Terengganu
460 poor families strengthen their income – entrepreneurship programme aims for 600 more this year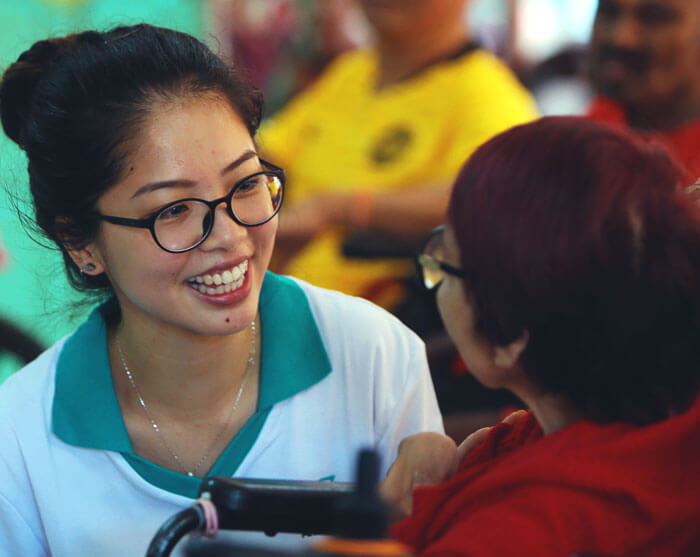 Sentuhan Kasih: Chinese New Year
Festive cheer to the underpriviledged in several states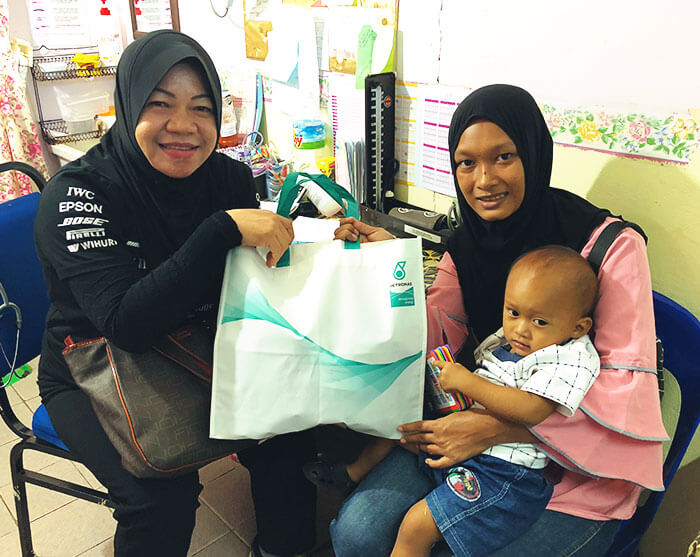 Food Basket Programme
700 children suffering malnutrition in Sabah receive food aid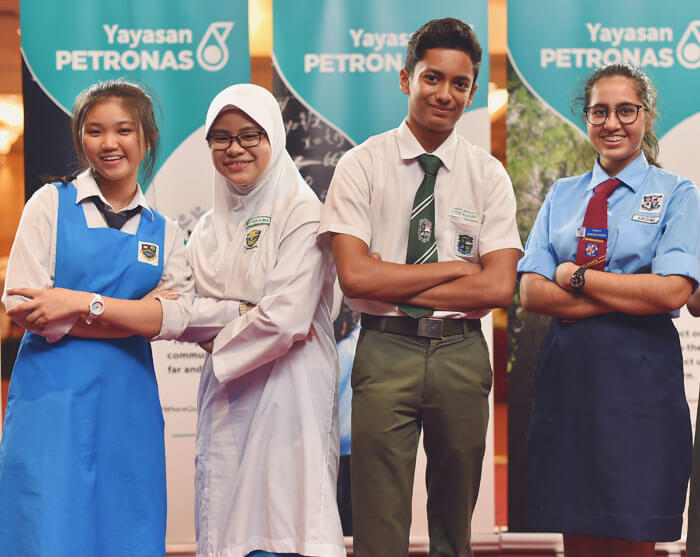 All About Youth 2019 Kicks Off
200 Secondary students in 50 schools pitch solutions for a better carbon future.


2 PETRONAS Powerbanks (RM50 each) and 3 MESRA Cards (RM60 each) up for grabs!
---
QUESTION
How large is the Imbak Canyon Studies Centre?
Send answer to resh.kaur@ceria.asia before 22 April.
Winners notified via email: end May.
---
April 2019 Newsletter Contest Terms & Conditions
Contest is open to all Malaysians 18 years and above.
Only one (1) prize will be awarded to one (1) winner.
Prizes are not exchangeable for cash.
Winners will be determined based on the correct answer received, and on timing of entry.
Contest Deadline: 22 May 2019.
Winners will be informed via email by 31 May 2019.
Prizes need to be claimed at the Yayasan PETRONAS office. Any delivery/ courier cost will be borne by recipient. Instructions for prize collection will be provided in the winner's notification email.
Connect For Good
Whether you have an idea, a feedback, or you want to volunteer on one of Yayasan PETRONAS' programmes, click the relevant link below.







www.yayasanpetronas.com.my