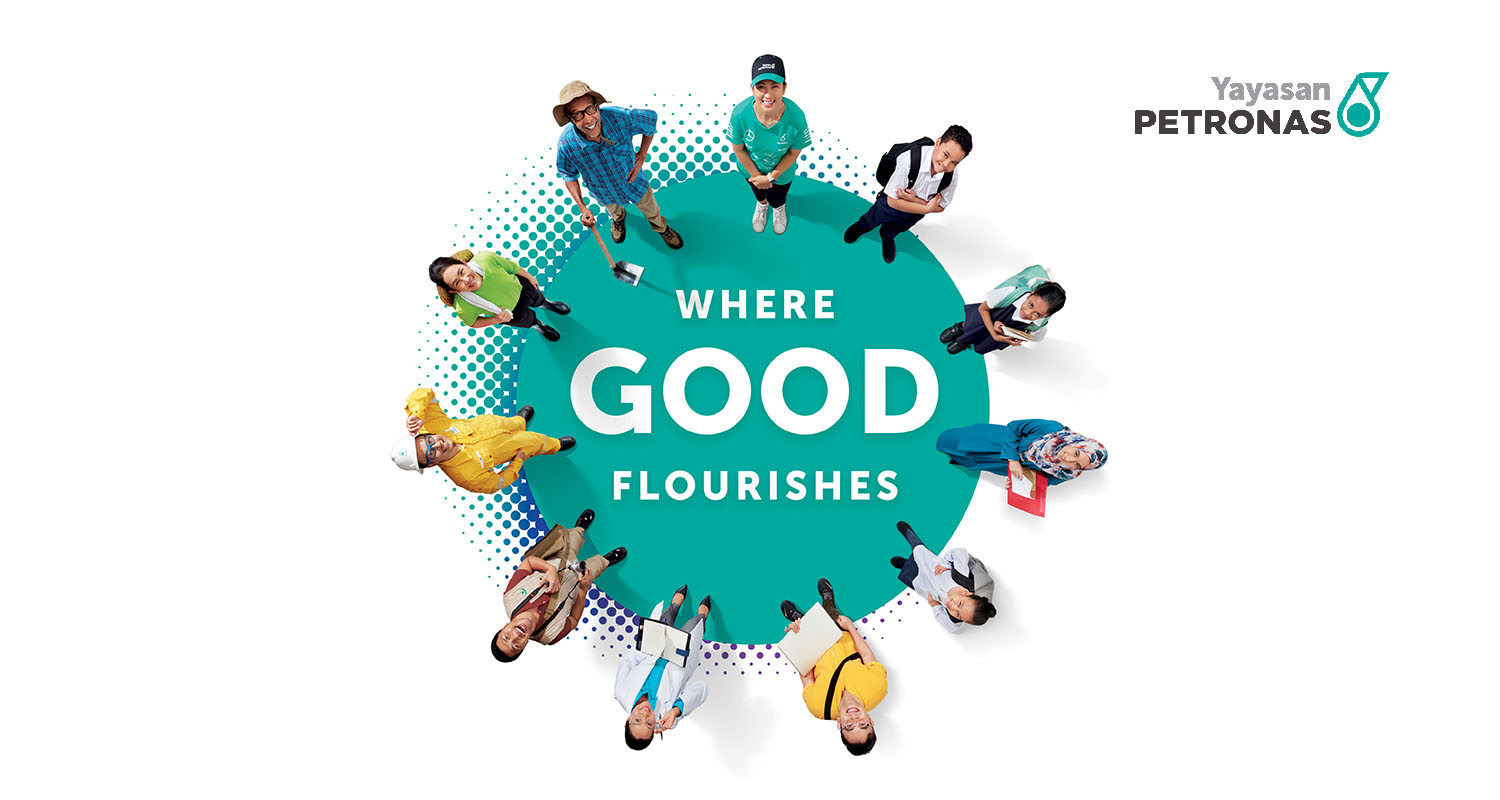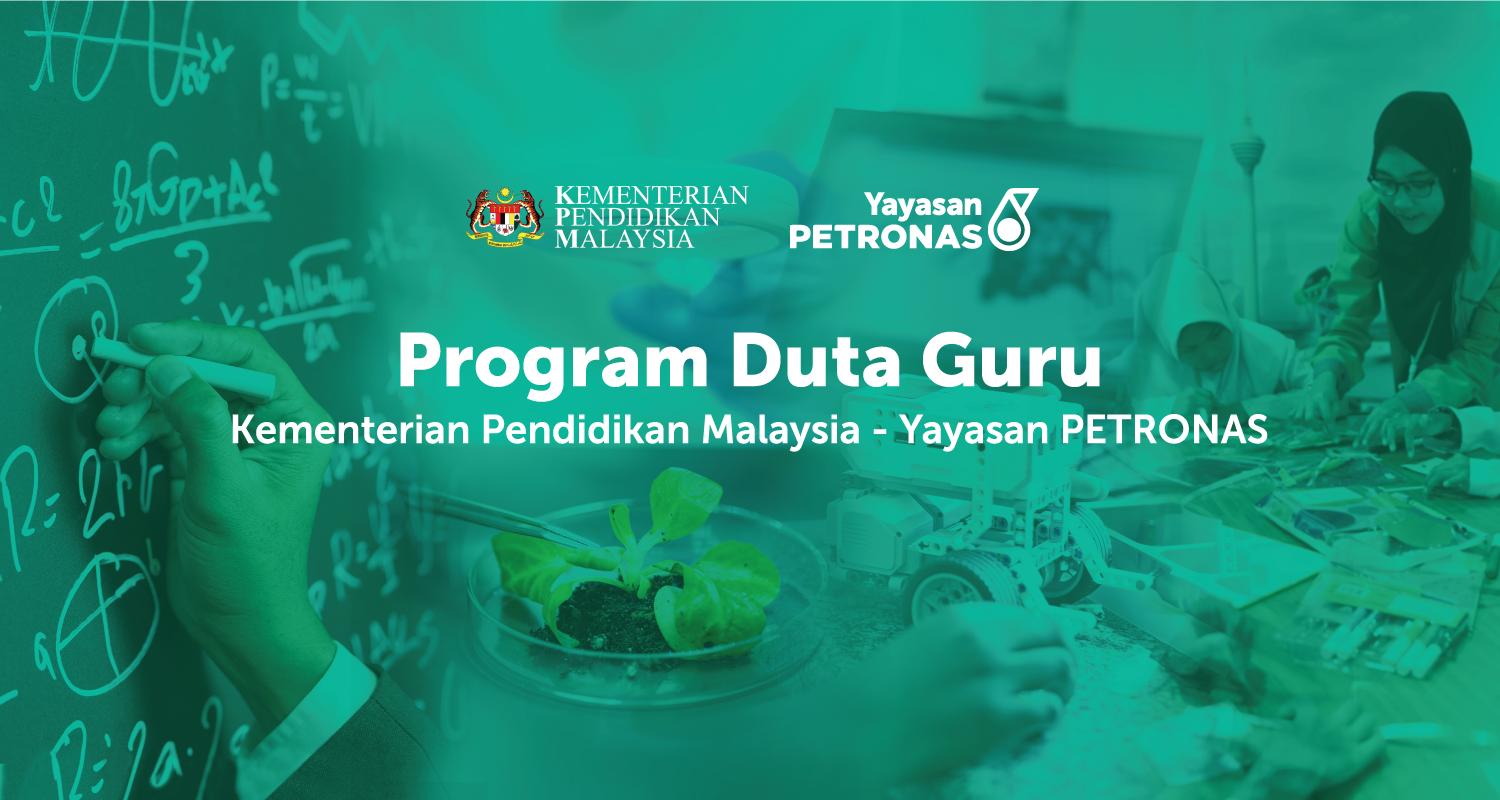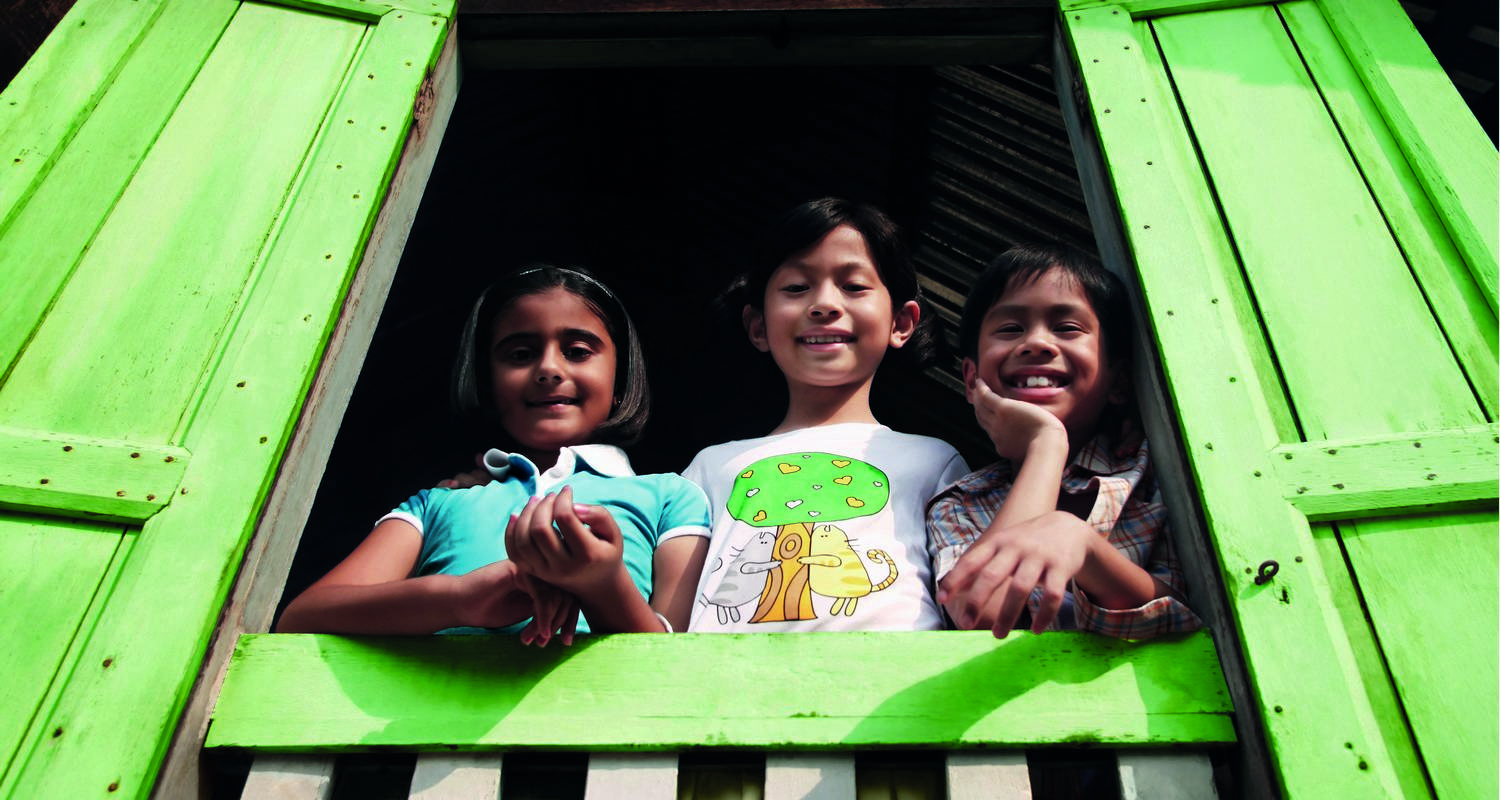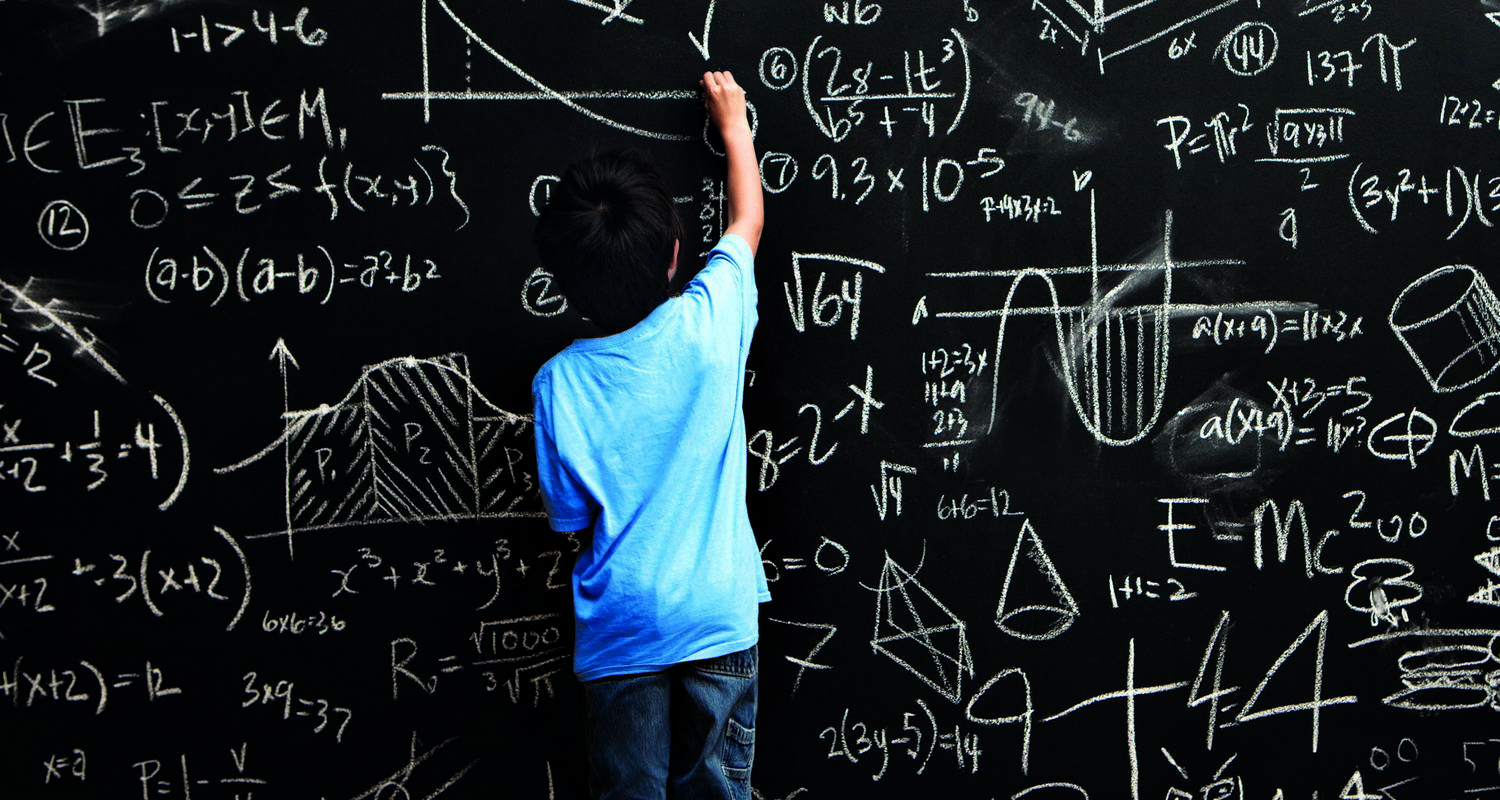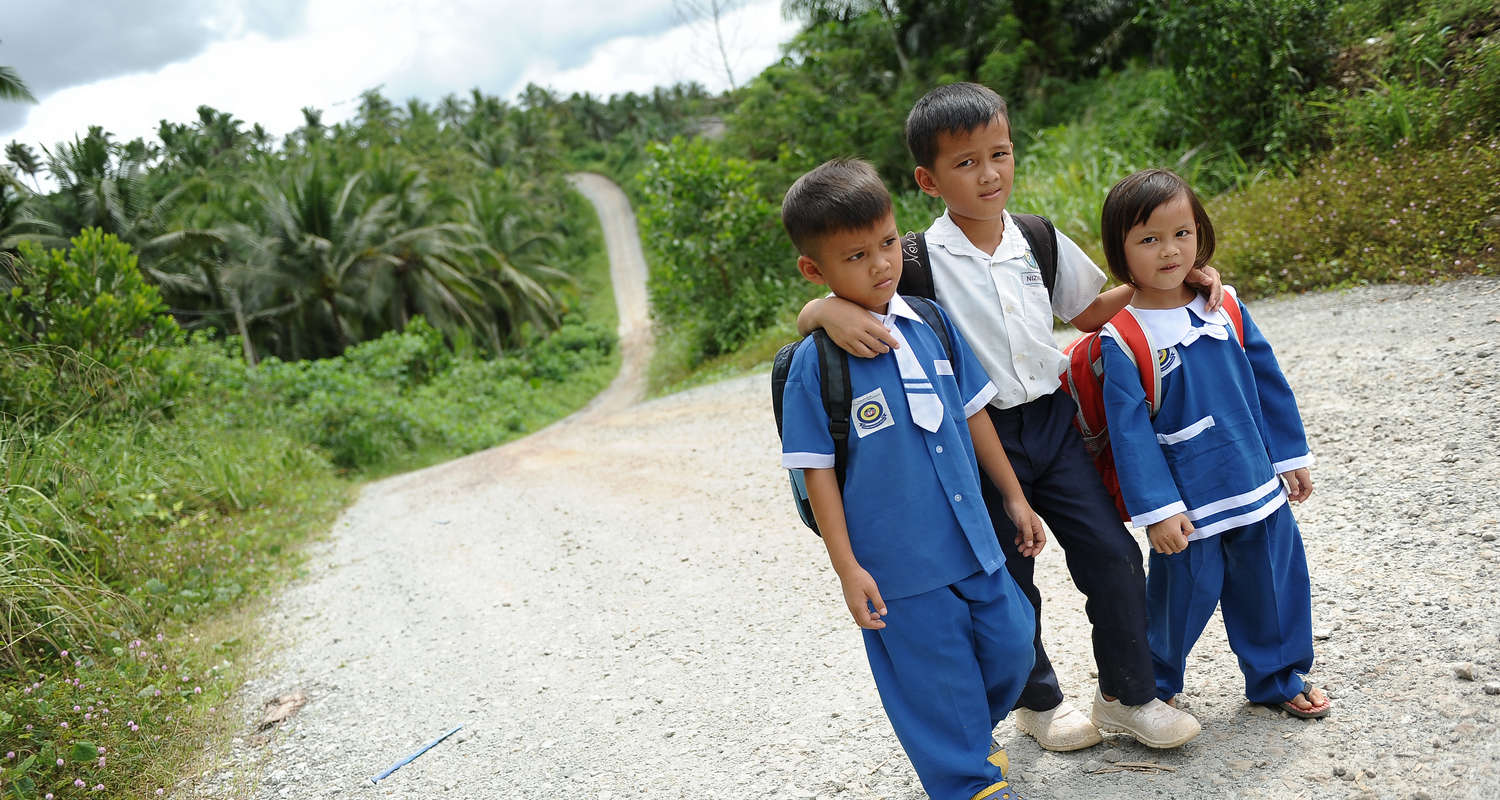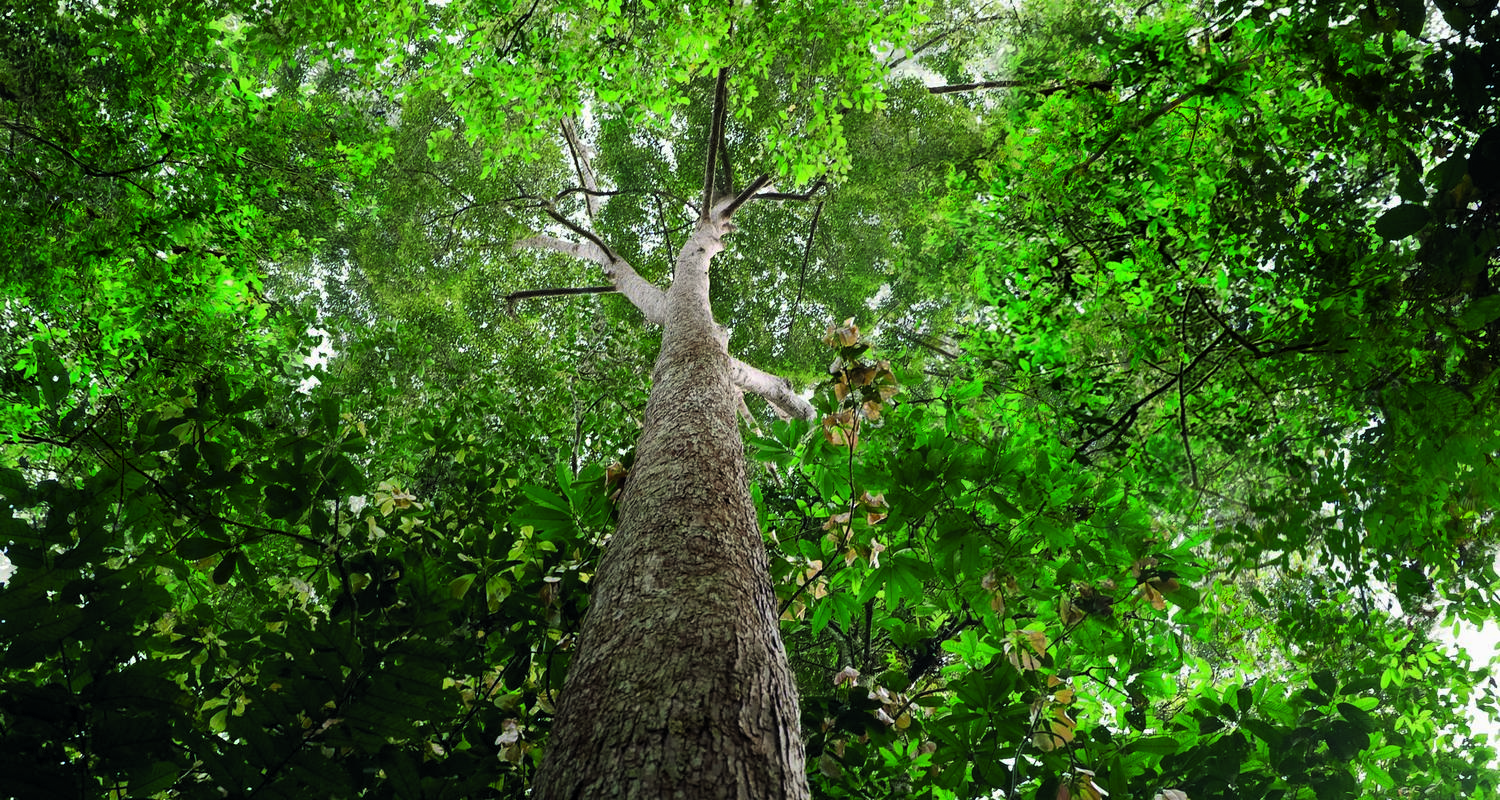 Yayasan PETRONAS Where Good Flourishes
Yayasan PETRONAS - Education STEM matters
Einsteins in the making: STEM matters
Yayasan PETRONAS - Community
Entrepreneurship to Employability, Health and Economy
Yayasan PETRONAS - Environment
Biodiversity Conservation
Research to Reforestation
Our mission is to deliver positive and sustainable impact on the well-being of society across the nation
As the social impact arm of PETRONAS, we initiate and support programmes for deserving communities nationwide that ensure better socio-economic outcomes and shared success for all.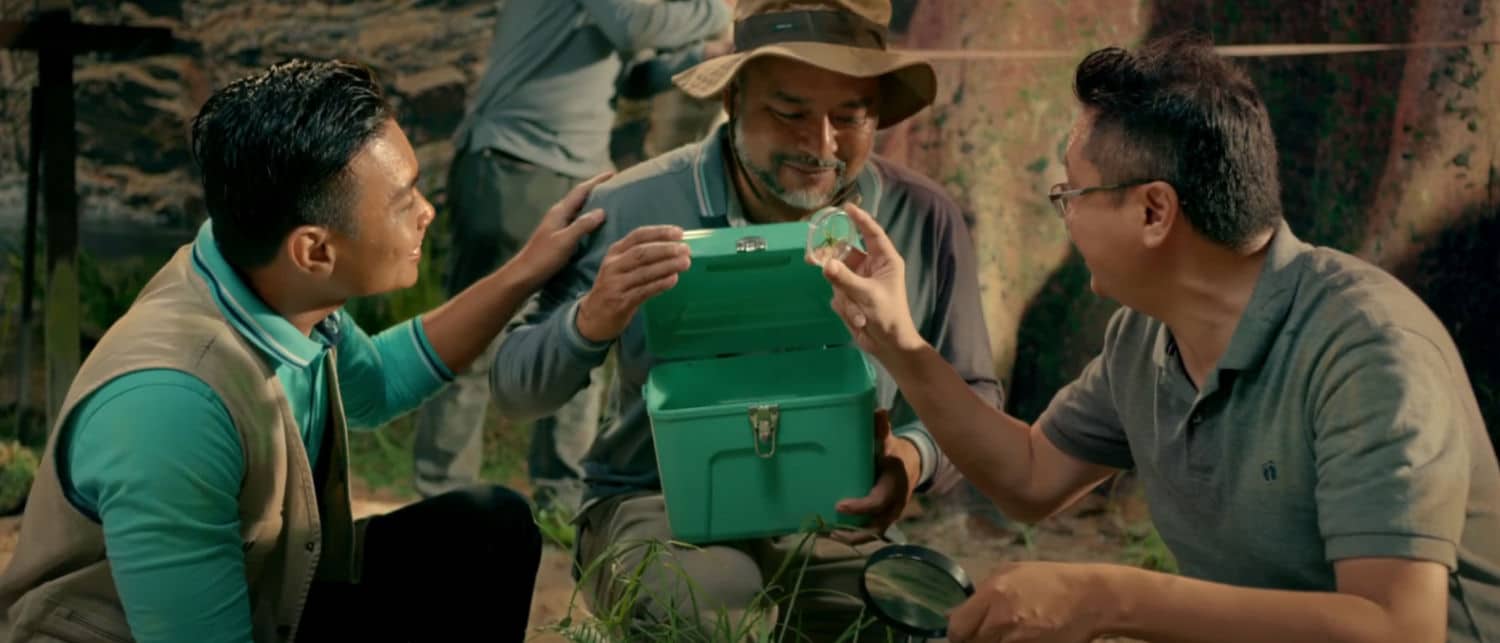 Our Primary Focus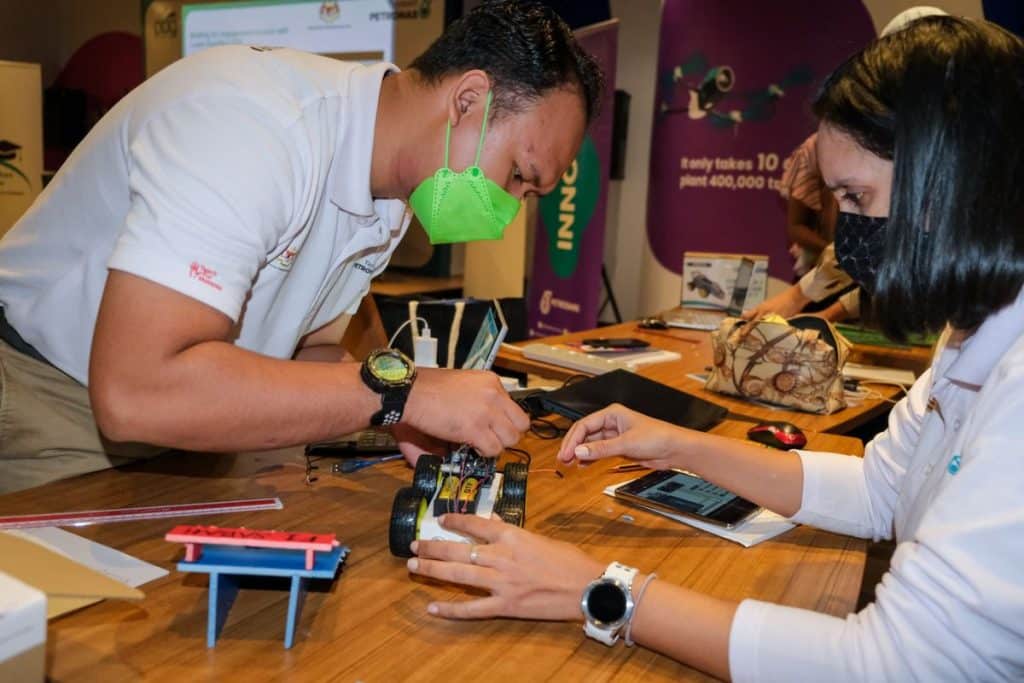 Education
Our educational programmes help students and teachers thrive by preparing them to face challenges of the future.
Community Well-being & Development
We believe social progress is inclusive and everyone can enjoy a better quality of life. Our programmes address a variety of immediate and long-term community issues.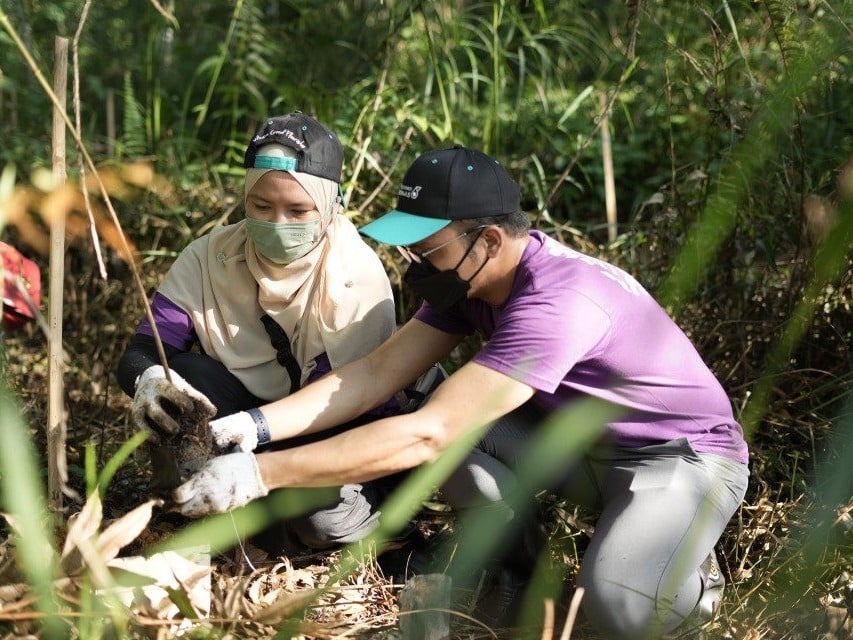 Environment
We want to conserve natural resources for the well-being of current and future generations. Our programmes are focused on natured-based solutions that will restore lands, seas and coasts.