Yayasan PETRONAS will extend and expand PETRONAS' efforts especially in the areas of Education, Community Wellbeing and Development, and the Environment.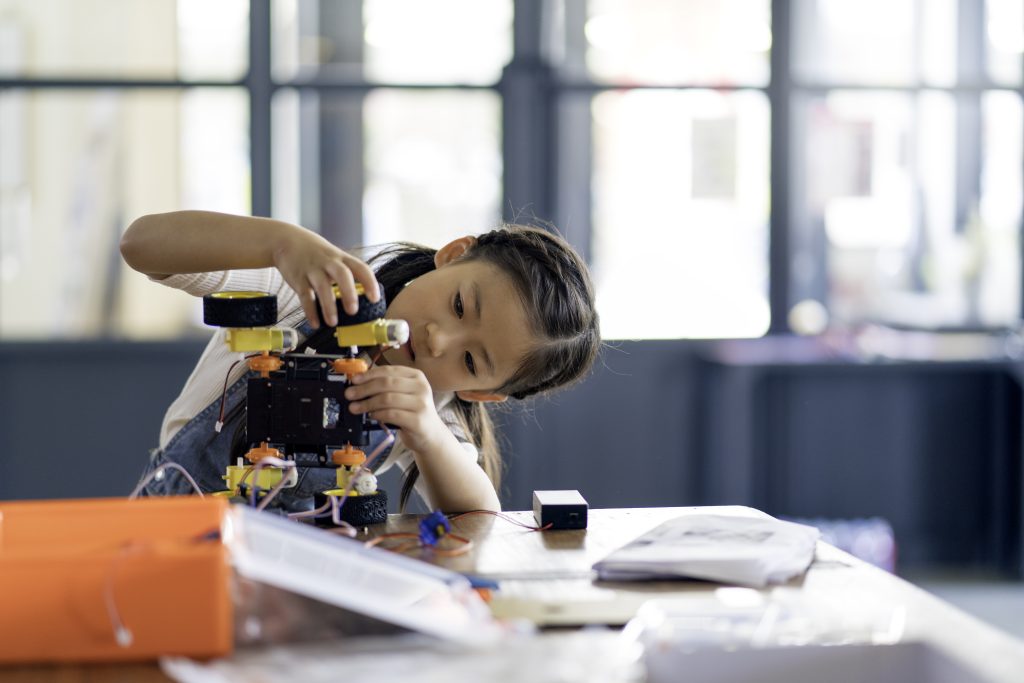 We will be rolling out programmes nationwide, as well as in specific areas where we operate by partnering with respective PETRONAS business units as well as other organisations to deliver social value for the community and at the same time, better the environment.
Our aim is to deliver sustainable, scalable impact with shared success through these programmes.
Powering Knowledge
These programmes aims to improve education outcomes and better the opportunities for deserving students.
Uplifting Lives
Yayasan PETRONAS has worked with single mothers, rural entrepreneurs and others from impacted communities across Malaysia.
Planting Tomorrow
Home to the world's oldest rainforest and rich marine life, Malaysia has an opportunity to showcase how sustainability can be balanced with progress.