At Kampung Lubuk Legong in Baling, Kedah, Ubal bin Kulim's infectious positivity draws regular customers to his burger stall every day, particularly Orang Asli youths who see him as a role model.

At 32 years old, Ubal was once living in absolute poverty, without a full-time job and earning only about RM300 per month selling chicken nuggets.

The fifth child of eleven siblings, the young lad had an interest in entrepreneurship, but he just did not know how to develop it. He tried selling products online but it did not take off.

Then, the golden opportunity came to apply to join training courses offered by Program empowerNCER in Baling, which is funded by Yayasan PETRONAS under its Program MEKAR (Memampankan Ekonomi Asas Rakyat) initiative. He learned the much-needed entrepreneurship skills and knowledge of starting and growing his own business.

But Ubal had to fight against the odds of limited resources and the cultural stigma of being an Orang Asli.

Breaking mindsets
Traditionally, the Orang Asli, or indigenous people of the land, have been known to make a living from natural resources, typically via farming or fishing. The unspoken cloud of economic deprivation seems to hover over them from one generation to the next.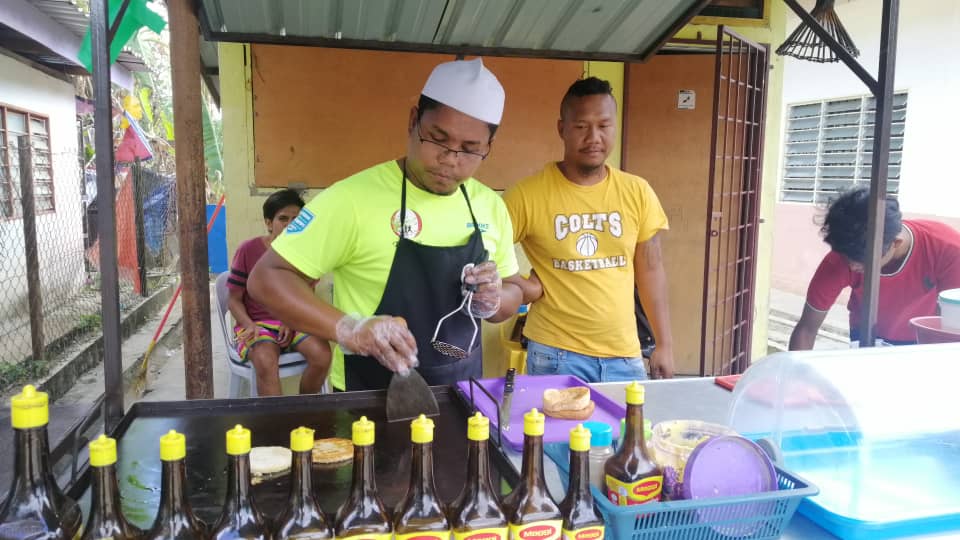 As a millennial, Ubal was quick to recognise the limiting mindset. "I am very grateful for the opportunity to learn and be trained on how to open my own burger stall. I am very excited to start a new venture," Ubal shared with gratitude and anticipation.

Coming out of poverty
"I am probably the first Orang Asli in this village to open a store," Ubal beamed, his pride is not without reason.

As he started out, he had to gain the confidence of his customers. He made sure he was there on time everyday to open his stall, hang the banners and clean the place in preparation for customers to arrive.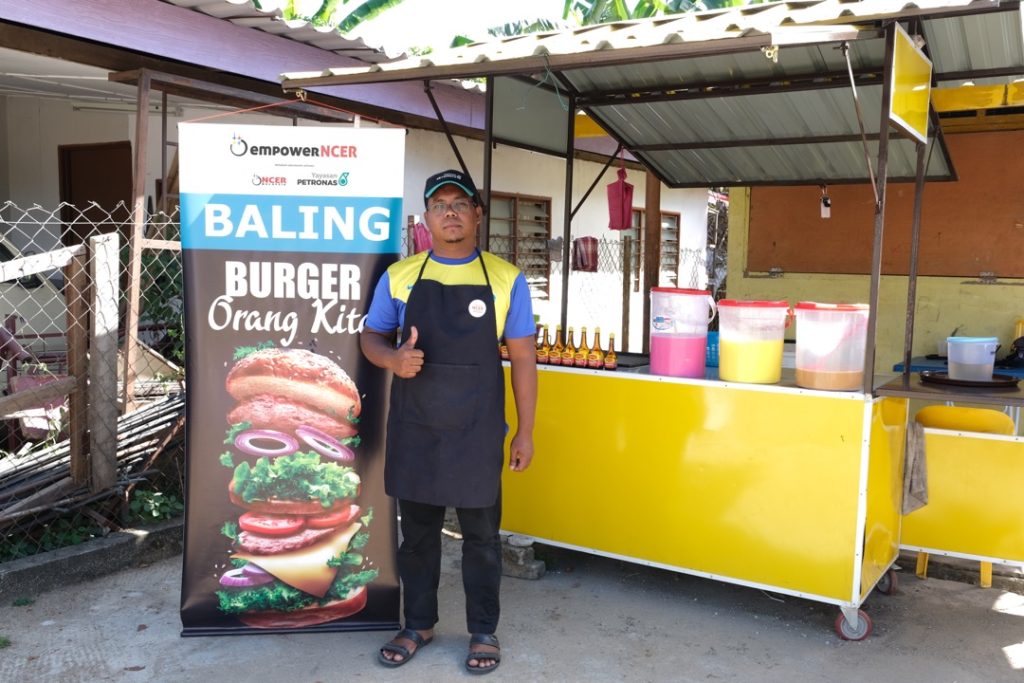 Ubal speaks enthusiastically about how his sales grew as he continued to diversify the products at his burger stall. He included drinks and the delicious Thai papaya salad, somtam to the menu. Today, he earns on average RM1,020, three times his previous income. On good months, Ubal can earn up to RM1600.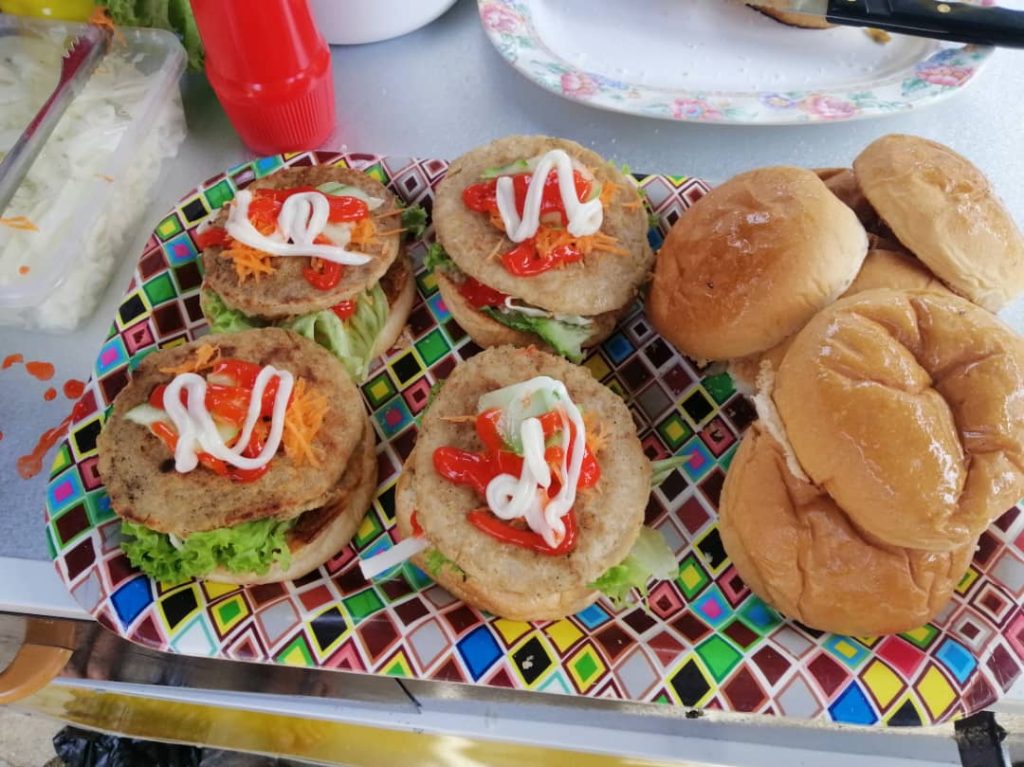 "I used to worry about my finances, but now, I am able to support my family and even have some savings," said Ubal. His confidence grew as the months went by. He also saw many regular customers and many of them were young boys who love hanging out around his stall.

Paying it forward
Having experienced the gift of mentorship and training from the empowerNCER program, Ubal now sees the potential in other young Orang Asli folks in his village. "I hope to be a role model to the next generation of Orang Asli and send a message that if I can do it, so can they," said Ubal.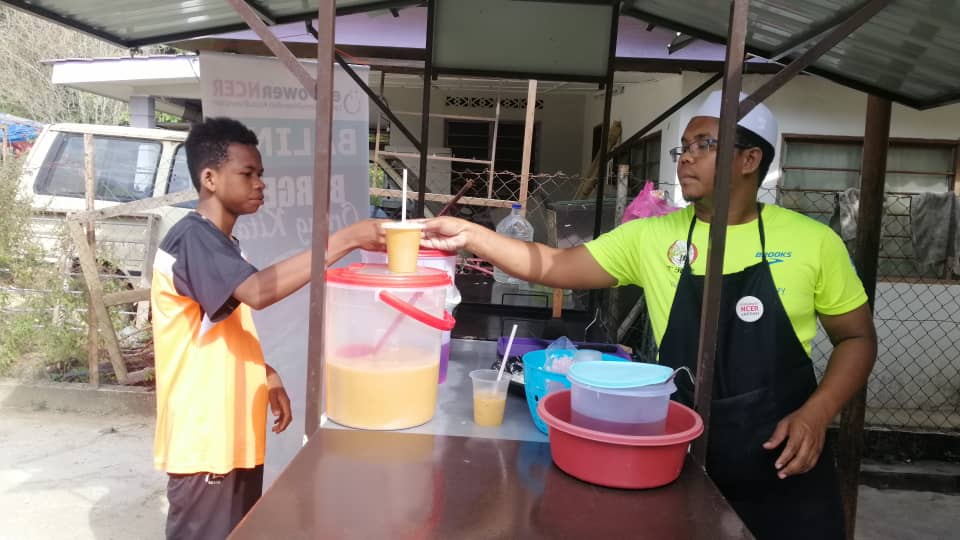 Having lived through hard times, he understands the plight of his people and Ubal is paying it forward by donating some of his profits to needy families.

Ubal's earnings today is a great leap from where he was before. His success is a result of hard work, determination and help from others.

His past did not dictate his future, instead it propelled him forward.

Watch as Ubal shares his personal journey:
We all need an extra dose of the same infectious positivity and benevolence as Ubal if we want to see positive changes in our communities.

If Ubal's story has inspired you, take a moment to ponder on where you are today and who have helped you get there.

Then practice gratitude by paying it forward to those in need around you.