All About Youth
What started as a state-level competition in 2014 by PETRONAS has turned into a much-anticipated programme with secondary schools all over the country participating.
The objective is to creatively use science and technology to solve real world issues. We want to promote a culture of innovation amongst students.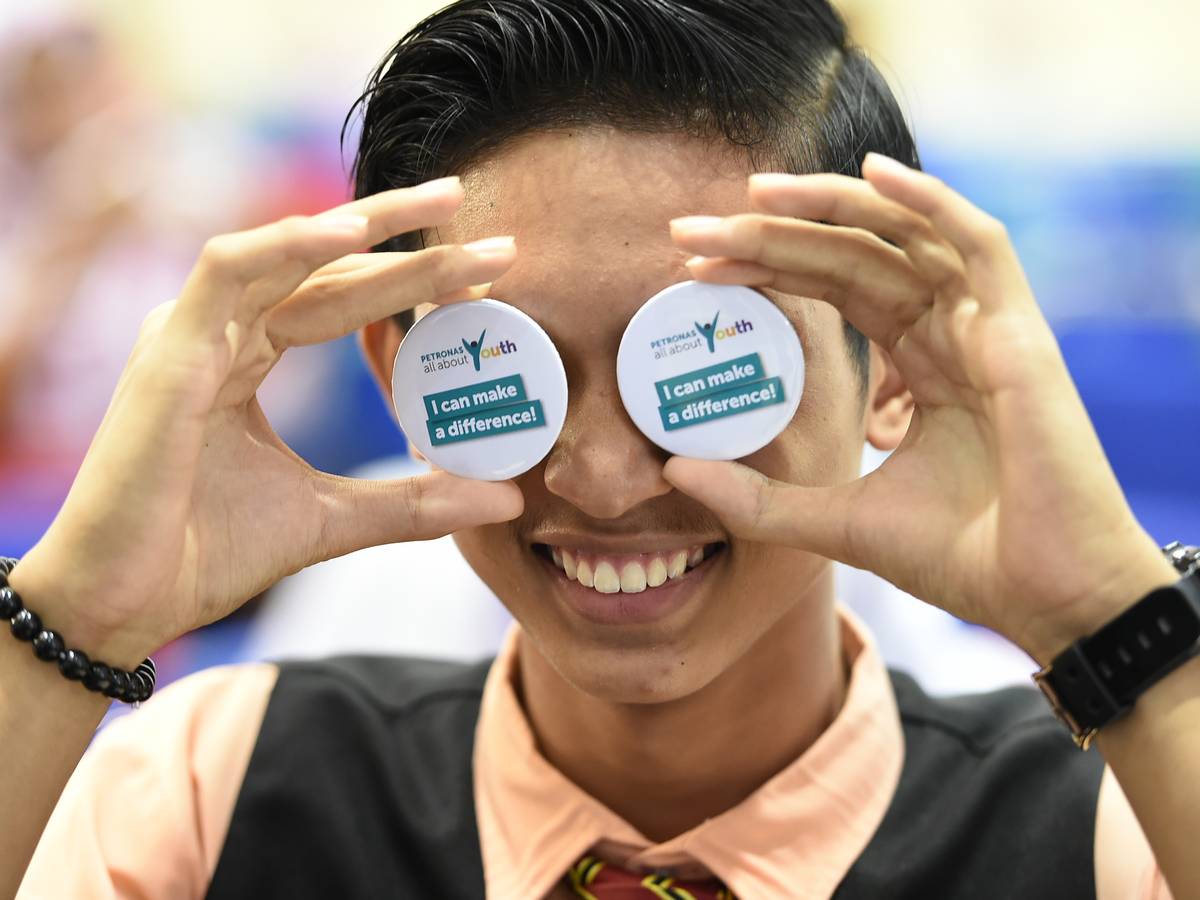 Desired Value Creation: Leadership and innovation skills which empower students to create innovative solutions and ultimately effect greater social change.
Approach: Schools-based competition with elements of design thinking.
Potential Partners for AAY 2019: Ministry of Education, Ministry of Energy, Science, Technology, Environment and Climate Change