A National Treasure
Imbak Canyon is like a natural mystery with vast hidden treasures. Here, modern science and age-old secret traditions co-exist in harmony; it's a place where scientific minds and traditional healers complement one another almost perfectly.
A team of dedicated rangers take pride in their duty – ensuring all wildlife that call this place home is protected.
With roads to the canyon now making it more accessible, the villagers of this tropical sanctuary are opening windows to their hearts – allowing visitors to appreciate the natural wonders and beauty through responsible eco-tourism.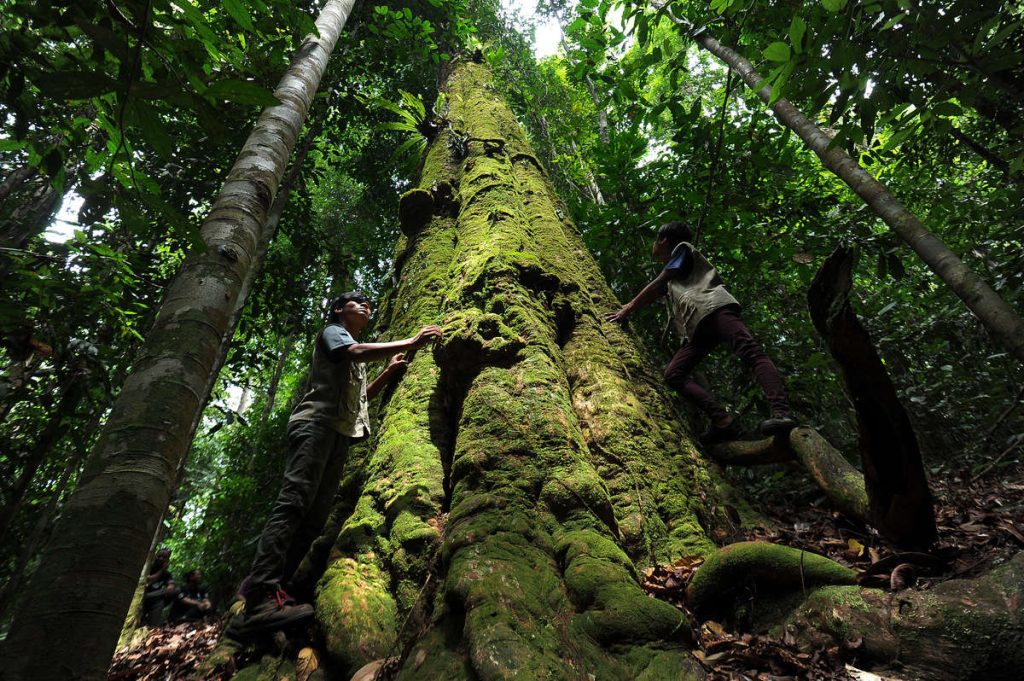 Who's Who in Imbak Canyon
[display__voice_of_inspiration tag="environment" post_tag="imbak-canyon"]