Community work has long been part of the PETRONAS culture for the last 45 years. With the recent launch of Yayasan PETRONAS, we look at the company's evolving sustainable strategies and the centralisation of their philanthropic efforts in delivering a broader impact.
Che Noorfaezah Mat Nasir shifted nervously in her seat, unsure of what she was doing in a class with 99 other Teluk Ketapang women. Earlier when she had been asked to sign up, Faezah didn't even know what to write for her telephone number.
As the instructor asked her what her talent was, Faezah just shook her head and sighed. A housewife and mother of six, she felt small and out of place. Other women in class had, at least, experience in selling food or sewing clothes.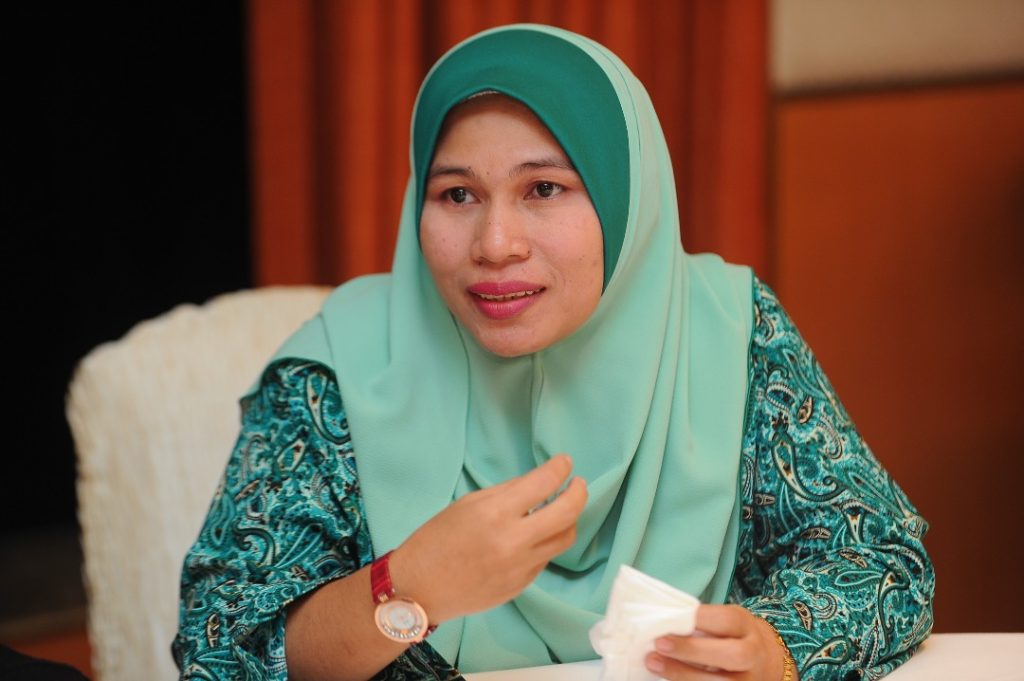 They were all participants of PETRONAS' Planting Tomorrow programme which sought to upgrade the lives of single mothers and wives of fishermen who live below the poverty line.
"I didn't have the confidence. At that time, most of the others in class had some small business. They all had something they were good at," explains Faezah, 36.
It was only after much encouragement from the trainer that she remembered friends and relatives' remarks about how good she was at giving massages. From that point, Faezah flourished in class. She met the targets set by the trainer, did her homework and even printed business cards.
Within a month, her income increased from RM100 to RM700, and is currently at RM2700. In a room full of people, she no longer sits awkwardly in a corner. Faezah reveals that she has many clients now and has even started selling massage oil – a product she makes with her father.
"I used to be very negative and didn't believe I could do much. But this programme taught me to think out of the box to achieve different results," says Faezah.